Get yourself a
. Your hoodie will be back soon!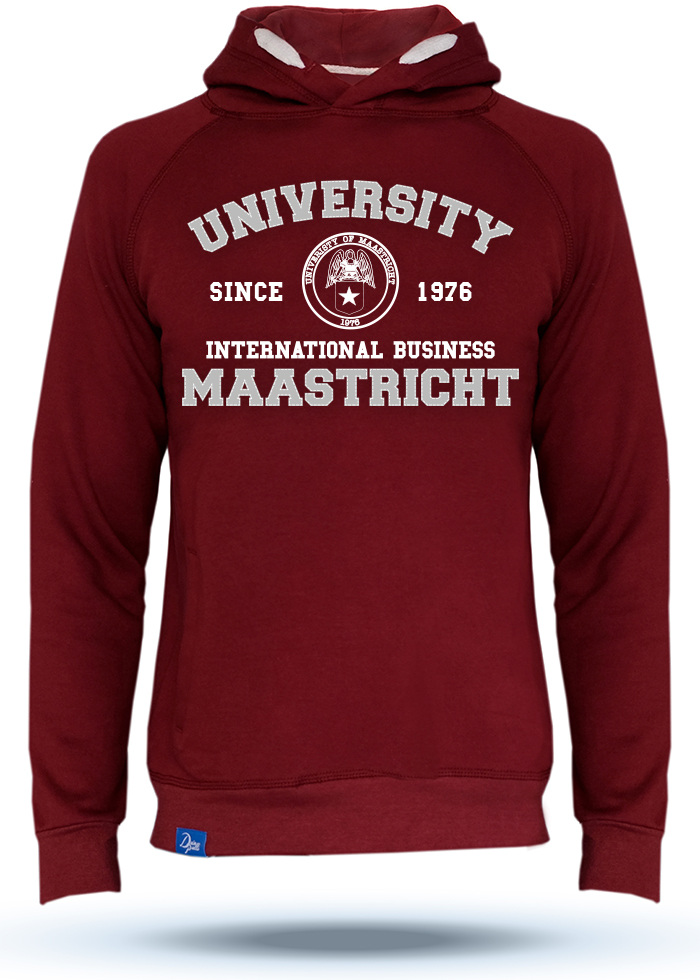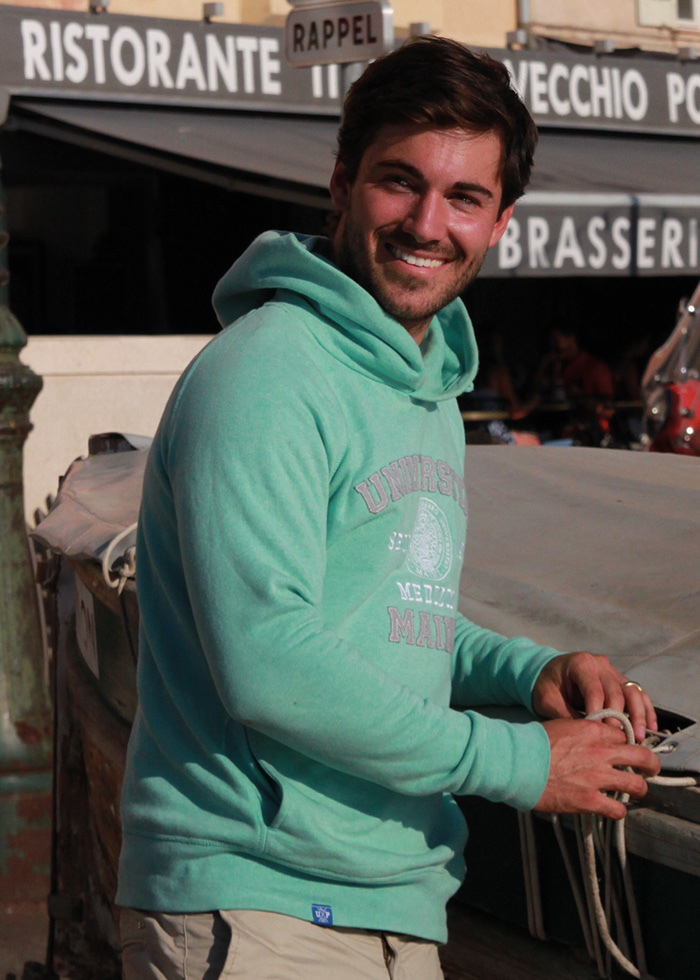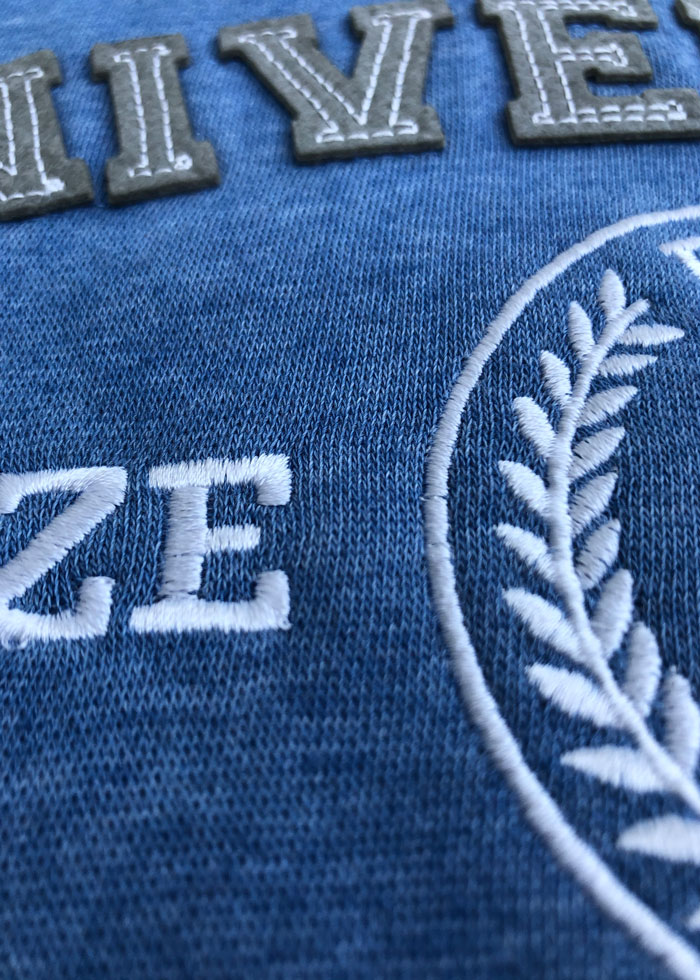 safe payment
free shipping
@charlottelaurafelicitas
#nurLiebe❤️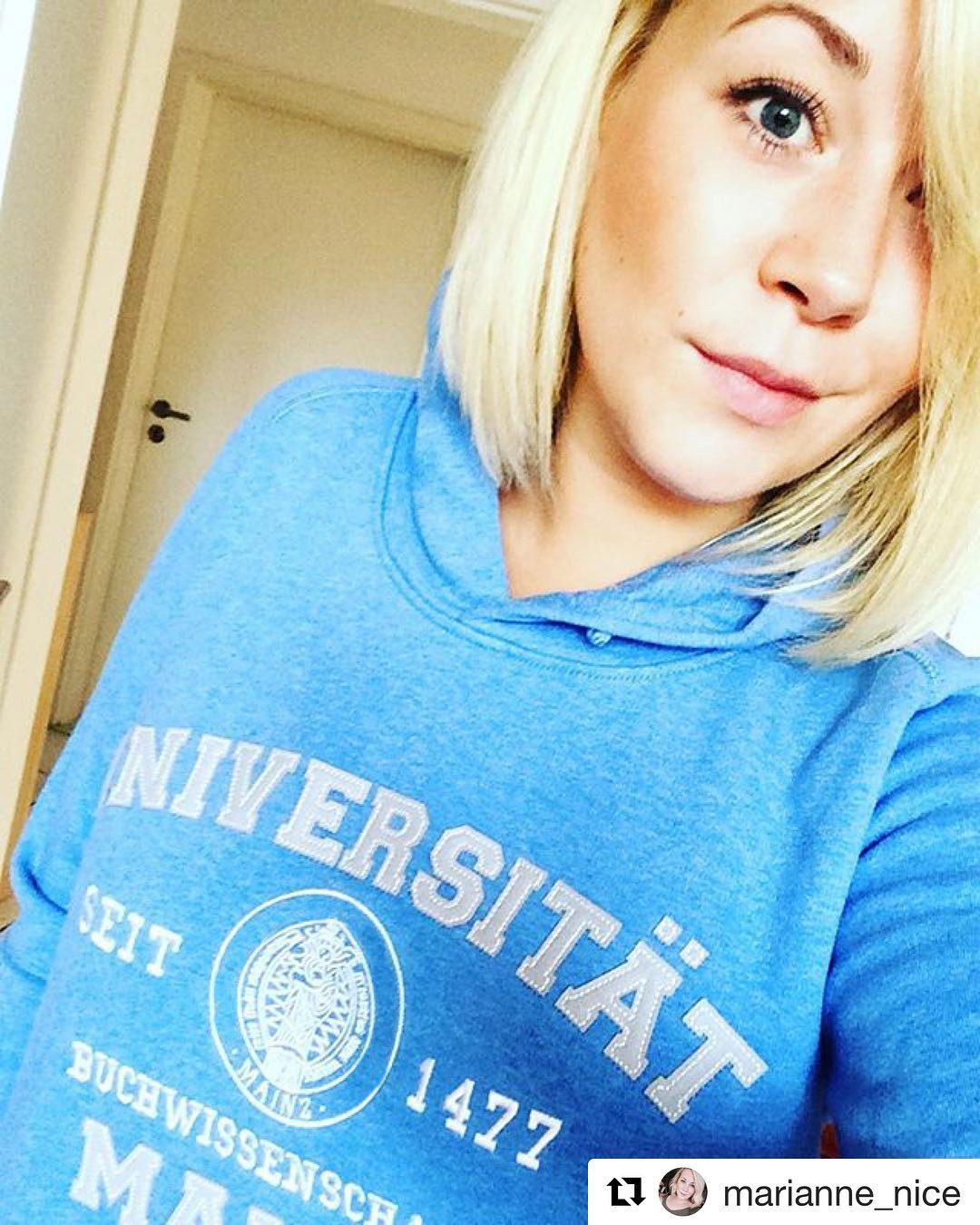 @the_benninger
neuer Lieblingspulli
@makrele_mazele
#casual #friends
@danaa_98
#bisschenstolz #mussauchmalsein
@juliacthr
Urlaub 🐒 😍 🌴 ☀️
Why order just 10 days?
Simple: It's all about a fair price while avoiding waste and pollution. That's why we produce your hoodie as a unique model just for you. By bundling orders every semester we treat the environment and your budget fairly
How come only hoodies?
Also an easy one: We just want to focus on one thing but beeing the absolute best at it. We can proudly say that you will surely get the best hoodie for your university possible. Prepare yourself - it'll be your favourite hoodie